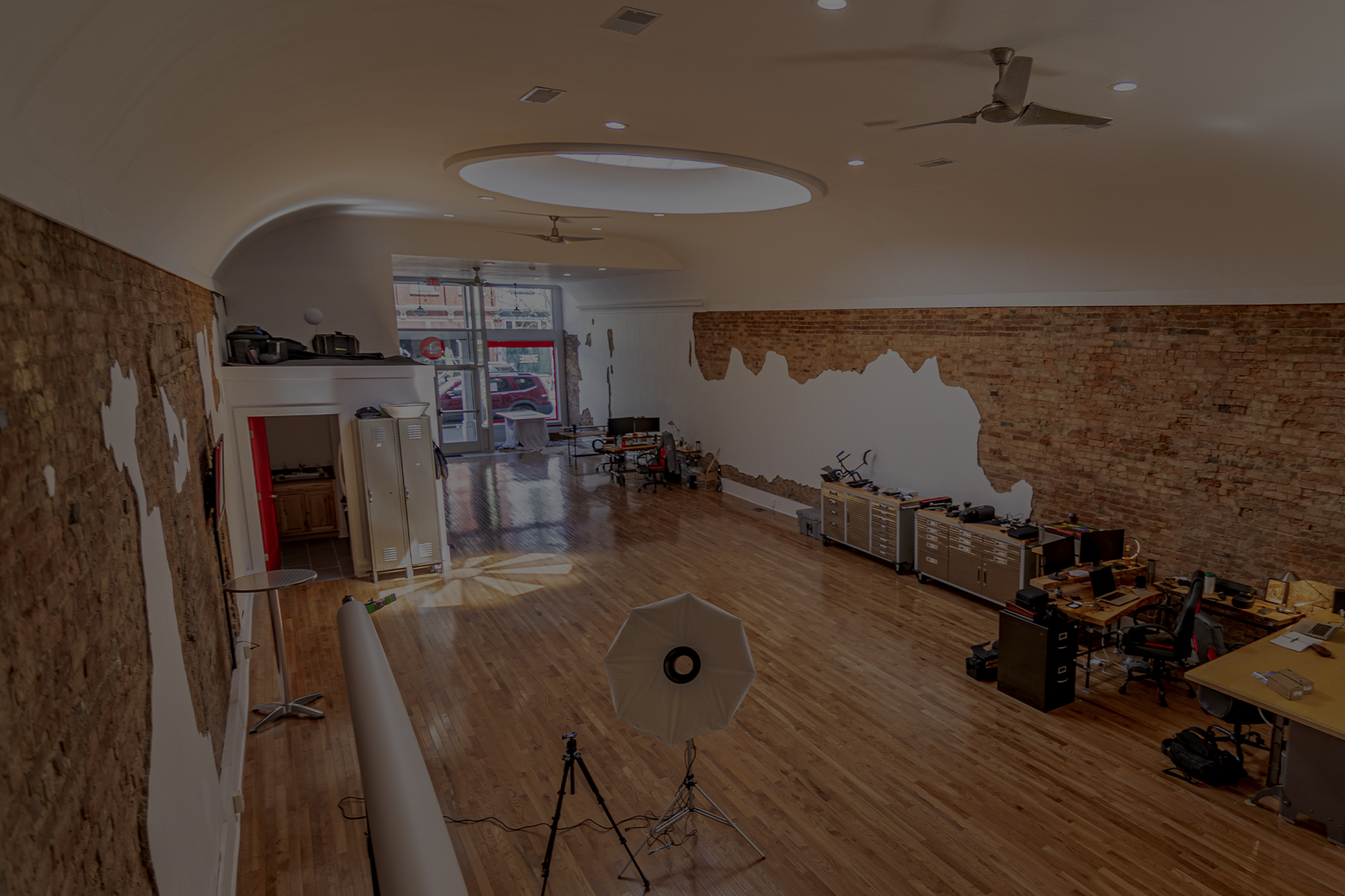 Make Your Marketing foolproof
Your full service creative marketing team is waiting
Reach Out
Graphic Design
It's no secret that clean design builds confidence in your brand.

Logos
Marketing Materials
Promotion Items
Print & Digital Advertising
Learn More
Learn More
Photography
At foolproof we make images that arrest the eye and engage the imagination. Images that give pause. Images that tell a story, encouraging further consideration.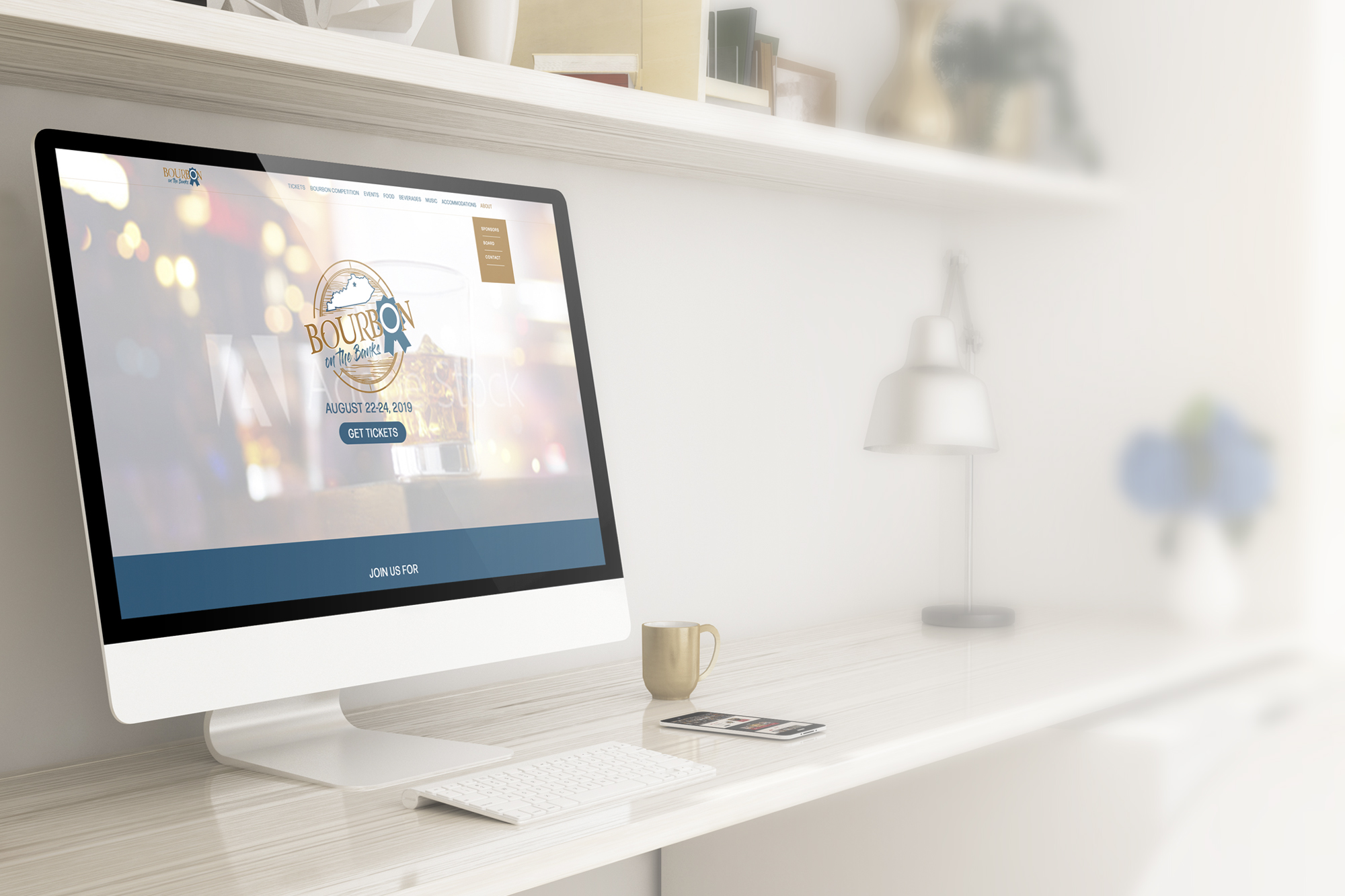 Web Design
Invite your visitors in. Make them feel comfortable. Make sure they get what they came for. Invite them back. When it comes to your website, be an exceptional host. Work with us!
Learn More
Press Play
Videography
Lights. Camera. Action.
Sell. Inspire. Connect.
Your customers want video and the custoemr is ALWAYS right!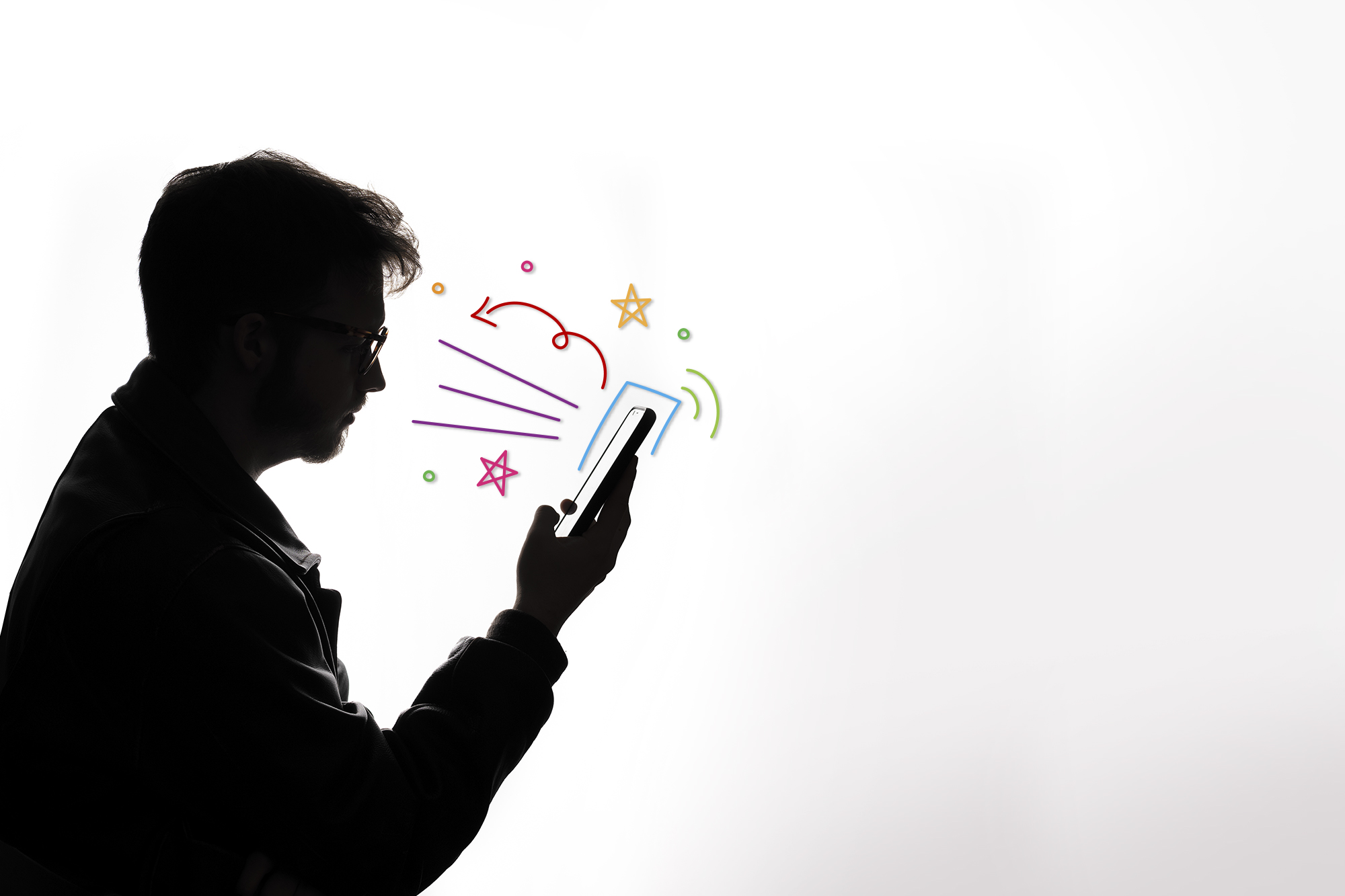 Digital Marketing
foolproof Creative builds online campaigns to get maximum ROI for our clients.

Whether your objective is to generate leads, sell product or drive brand engagement, our team of online media specialists can help accomplish your goals.
Click it